Join our crew at our Northern Vancouver Island operations!
Our Vernon Lake camp location, located near Woss, is equipped with kitchen and washroom facilities, air-conditioned private rooms, high-speed internet access, and satellite TV. You also have the option to bring your own trailer or RV to camp: high-speed internet access and full water, power & sewage hook-ups are available.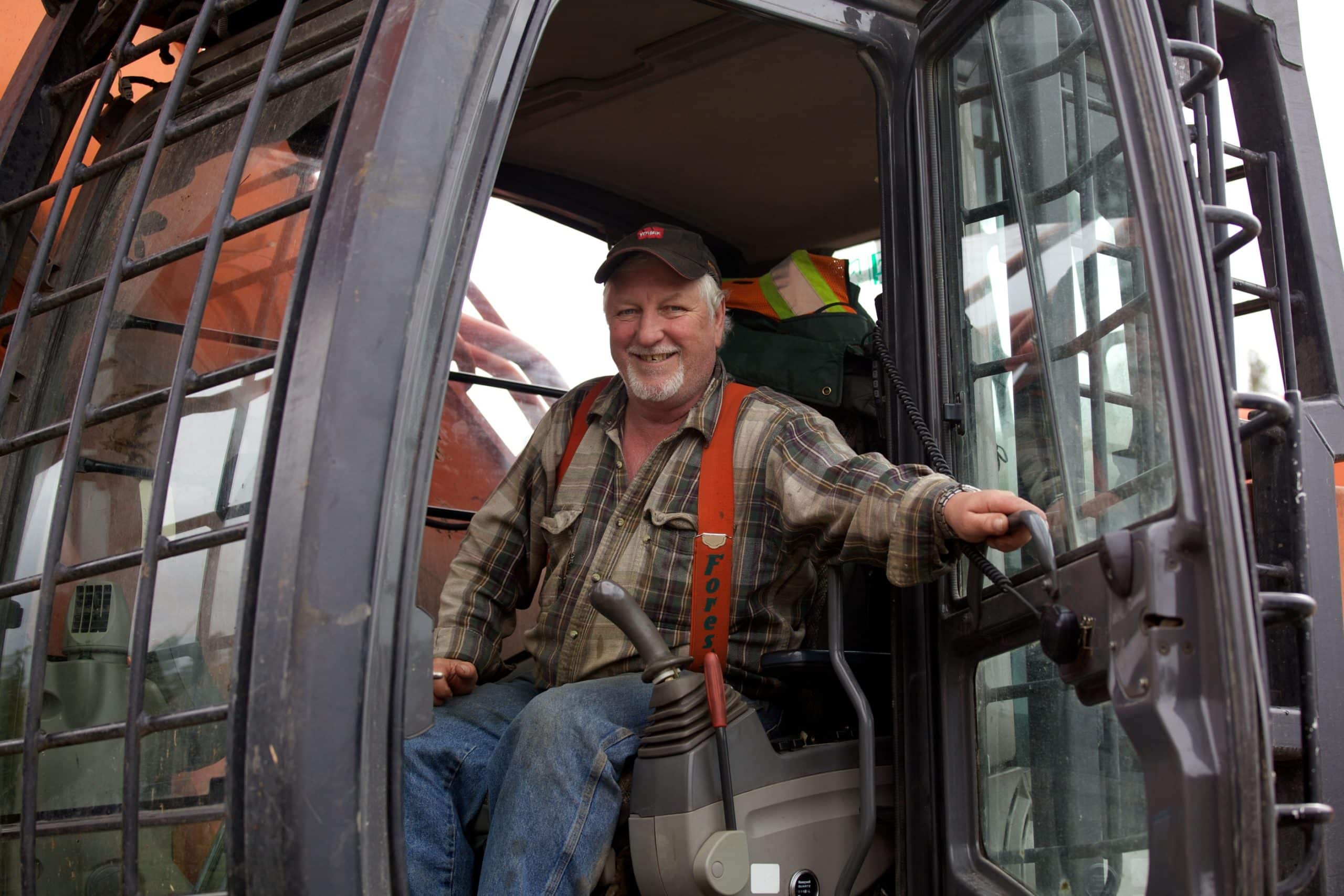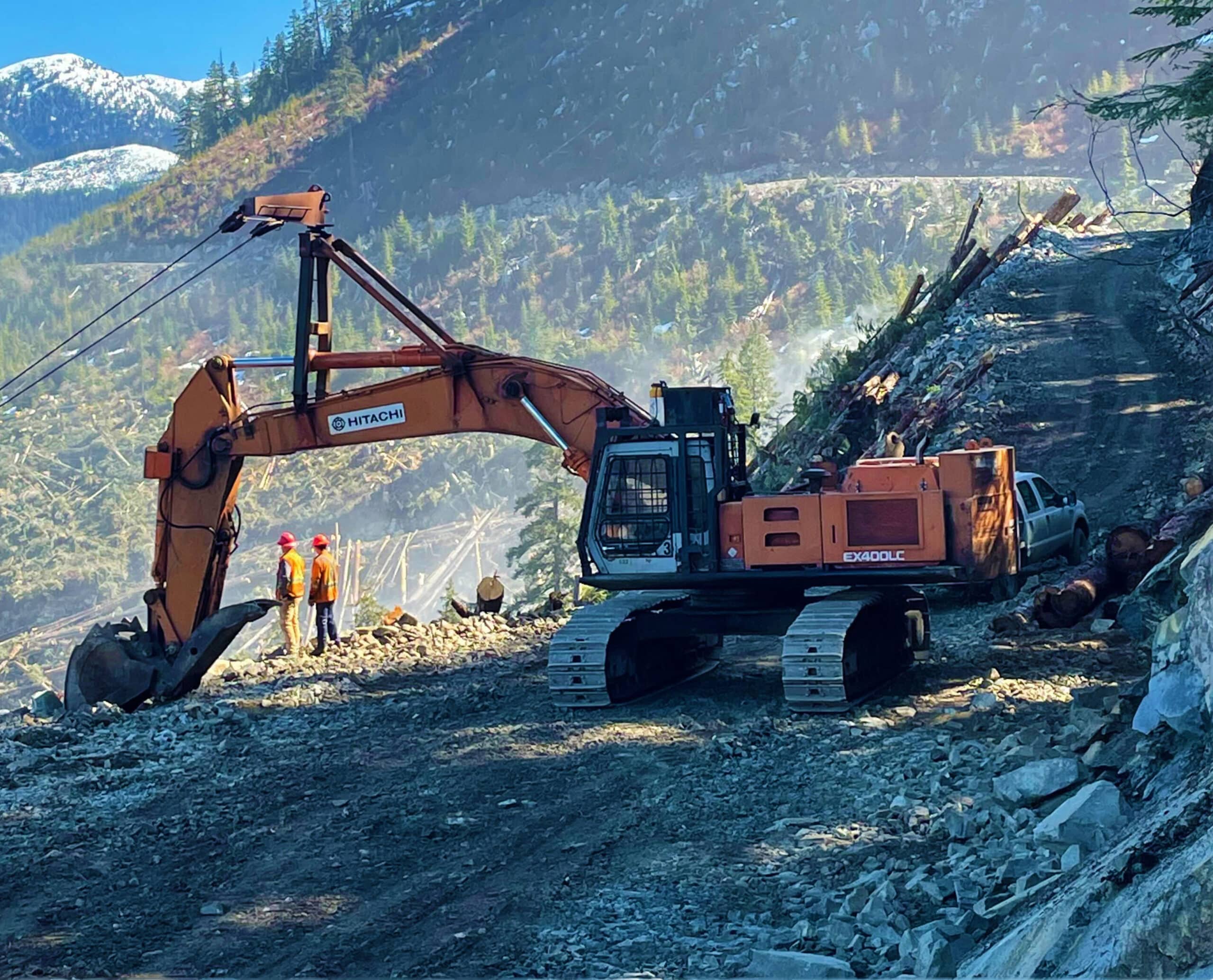 Join our crew at our Northern Vancouver Island operations!
HDL is an award-winning logging company on Vancouver Island, BC, employing approximately 50 people and contractors to conduct falling, yarding, loading, hauling, road maintenance, roadside brushing, and road construction operations.
We provide competitive union wages. Medical, dental, and vision care benefits. Life insurance and retirement planning. Training and development opportunities, well-maintained equipment, and a safety-first environment.
Please submit all resumes by email to jobs@hdlogging.com. We thank all applicants for their interest, and short-listed candidates will be contacted.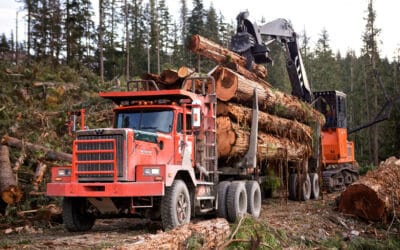 – Must have Class 1 Valid BC Driver's License and Clean BC Driver's Abstract Class 1.
– Valid Off-Highway (industrial) air brake endorsements required.
– Previous experience with West Coast hauling required.
– Experience with heavy duty mechanical repairs an asset.
– Experience with basic machine service, refueling, diagnostics and minor repairs.
– Occupational First Aid is an asset.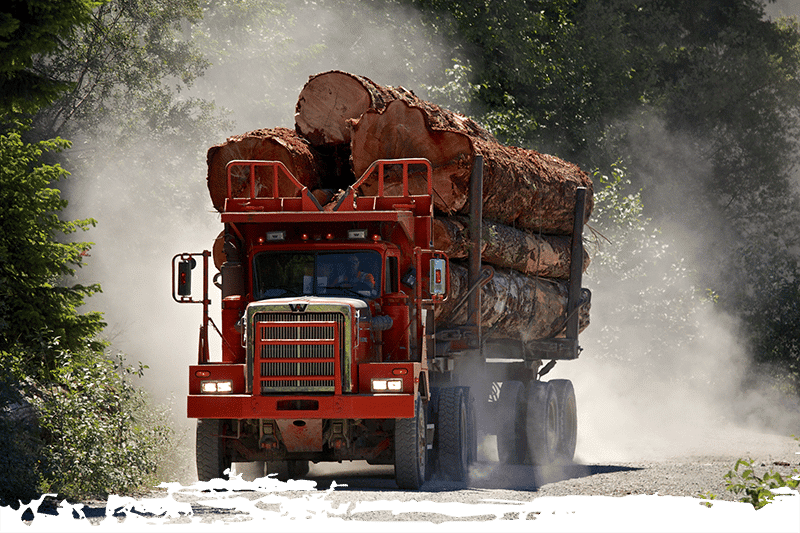 Call
Phone: (250) 287-2513
Fax: (250) 287-9259
Address
2500 N Island Highway, P.O. Box 640 Stn A, Campbell River, BC, V9W 6J3