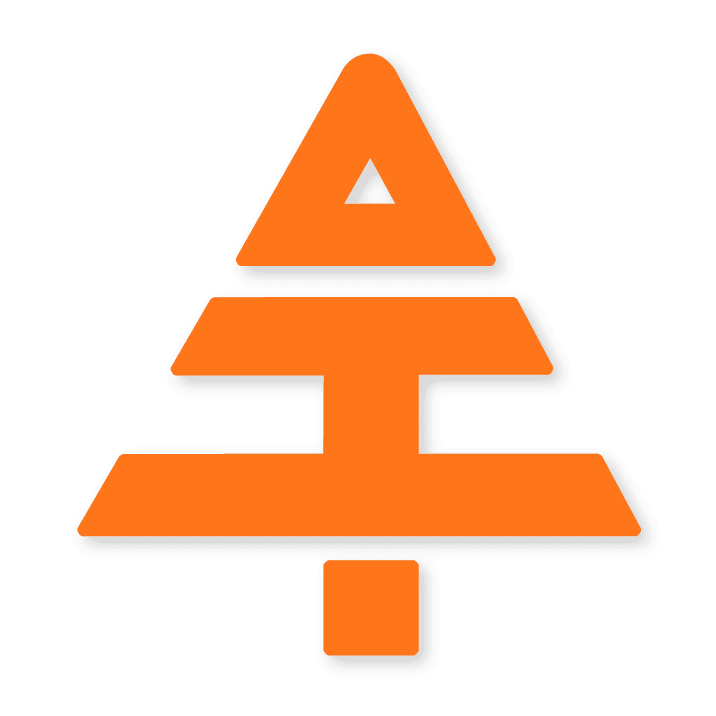 News from our working forest.
Welcome to the news page for Holbrook Dyson Logging, where you can find the latest updates on our company and the logging industry. We are dedicated to keeping our clients, employees, and partners informed about important news and developments related to our services and operations. On this page, you can read about our recent projects, new equipment acquisitions, and industry trends.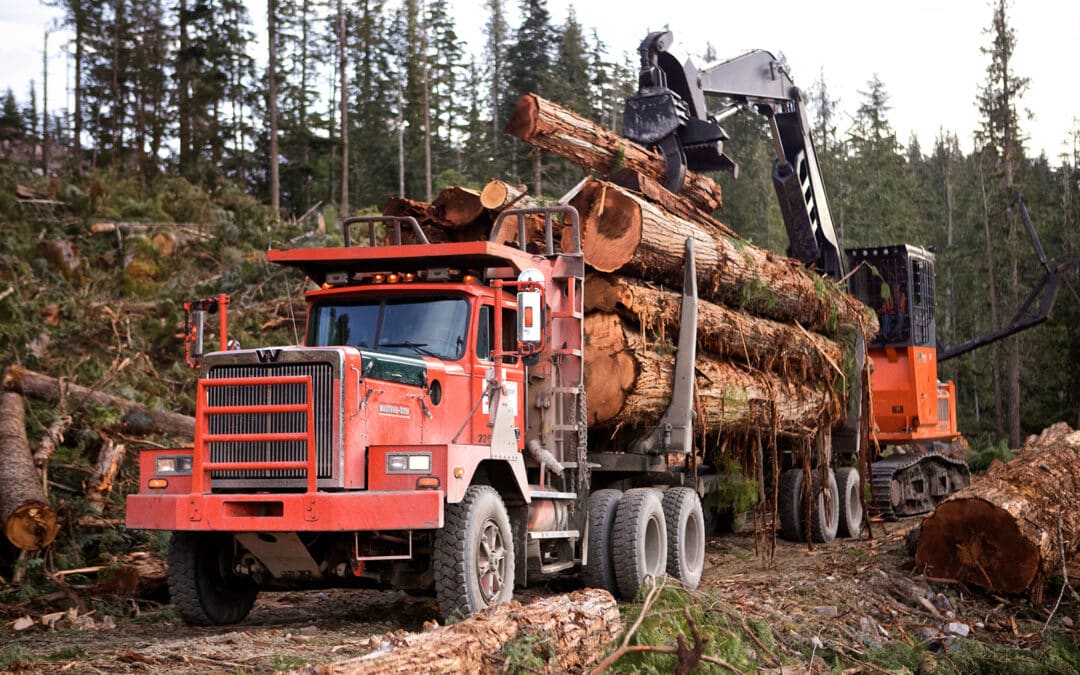 – Must have Class 1 Valid BC Driver's License and Clean BC Driver's Abstract Class 1.
– Valid Off-Highway (industrial) air brake endorsements required.
– Previous experience with West Coast hauling required.
– Experience with heavy duty mechanical repairs an asset.
– Experience with basic machine service, refueling, diagnostics and minor repairs.
– Occupational First Aid is an asset.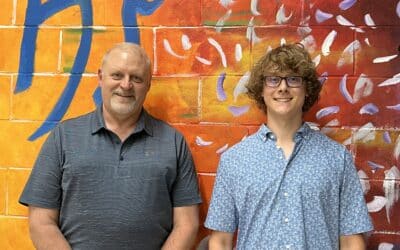 We're proud to announce the recipient of the 2023 Mike McInnes Memorial Bursary, Kellen Vos! Kellen is registered in the Coastal Forestry Program at North Island College starting in the Fall.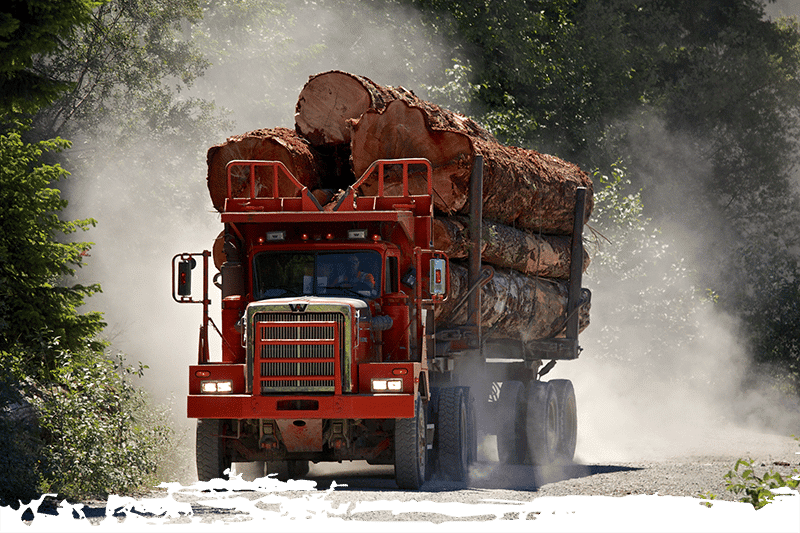 Call
Phone: (250) 287-2513
Fax: (250) 287-9259
Address
2500 N Island Highway, P.O. Box 640 Stn A, Campbell River, BC, V9W 6J3